Your Choice for Thorough Home Inspections
Are you hoping to buy or sell a home? Don't make the mistake of judging a property by its façade. With help from Inspect All Home Inspections, LLC in Lansdale, PA & Blue Bell, PA, you can be informed about the current state of the house you're eyeing or the property you're planning on selling. We can take care of home inspections, termite inspections, radon testing, and more. Our team is also knowledgeable about contracting.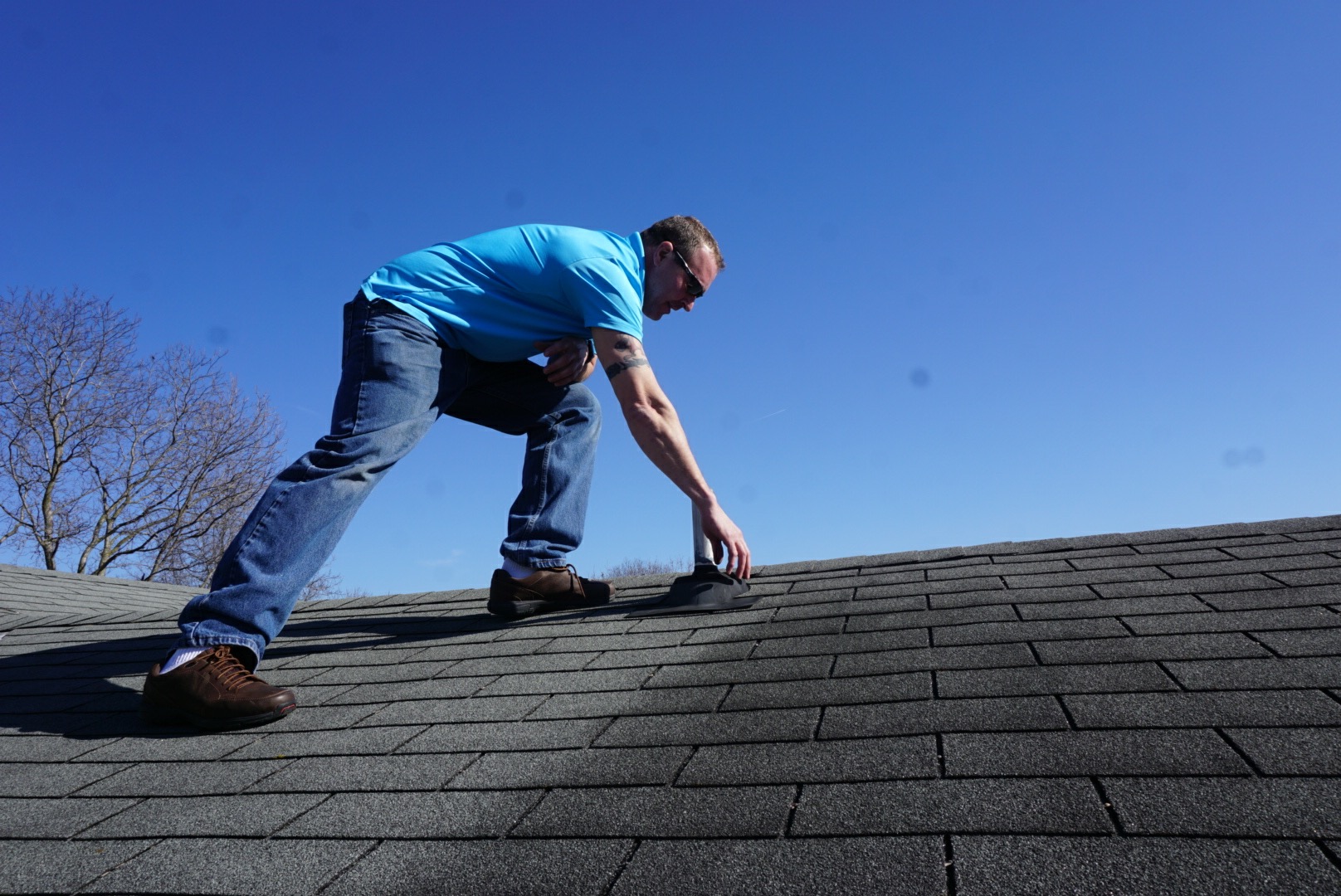 When you want to buy or sell a property, having it inspected first is a wise idea. This way, you'll have a better idea about the condition of the house before your purchase it or put it up for sale. Reach out to us, and we will perform nonintrusive and visual assessments of the accessible areas of your residence.
We are dedicated to helping the people in our local community learn about a property's condition before committing to a sale or purchase. Through our home inspection services, we can help you identify whether a property needs repairs. Our inspectors can quickly spot defects within specific systems and components in a home. We follow International Association of Certified Home Inspectors standards of practice when inspecting a property. Before we start the inspection process, we can modify the scope of the work to match your particular needs.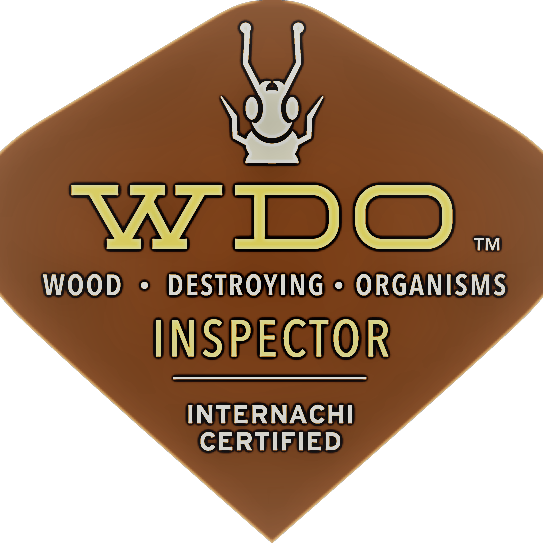 Help prevent termite infestations with help from Inspect All Home Inspections, LLC. We know that termites can cause major structural damage to various properties. To prevent this, we inspect properties for termites and other wood-destroying organisms.
Most of the time, these insects can only be seen inside a property when an infestation is already deep-rooted. However, termites can also be found outdoors, around rotting boards, dead tree stumps, or other debris. The presence of mud tubes and droppings on your property is a sign that it may have an infestation. If you suspect that there may be termites in your property, contact us.
When you come to us for termite inspections, we will be extremely thorough. Our team of professionals will leave nothing uninspected. We can quickly identify termites by examining their wings and antennae. You can count on our inspectors to find anything that may be destroying your property.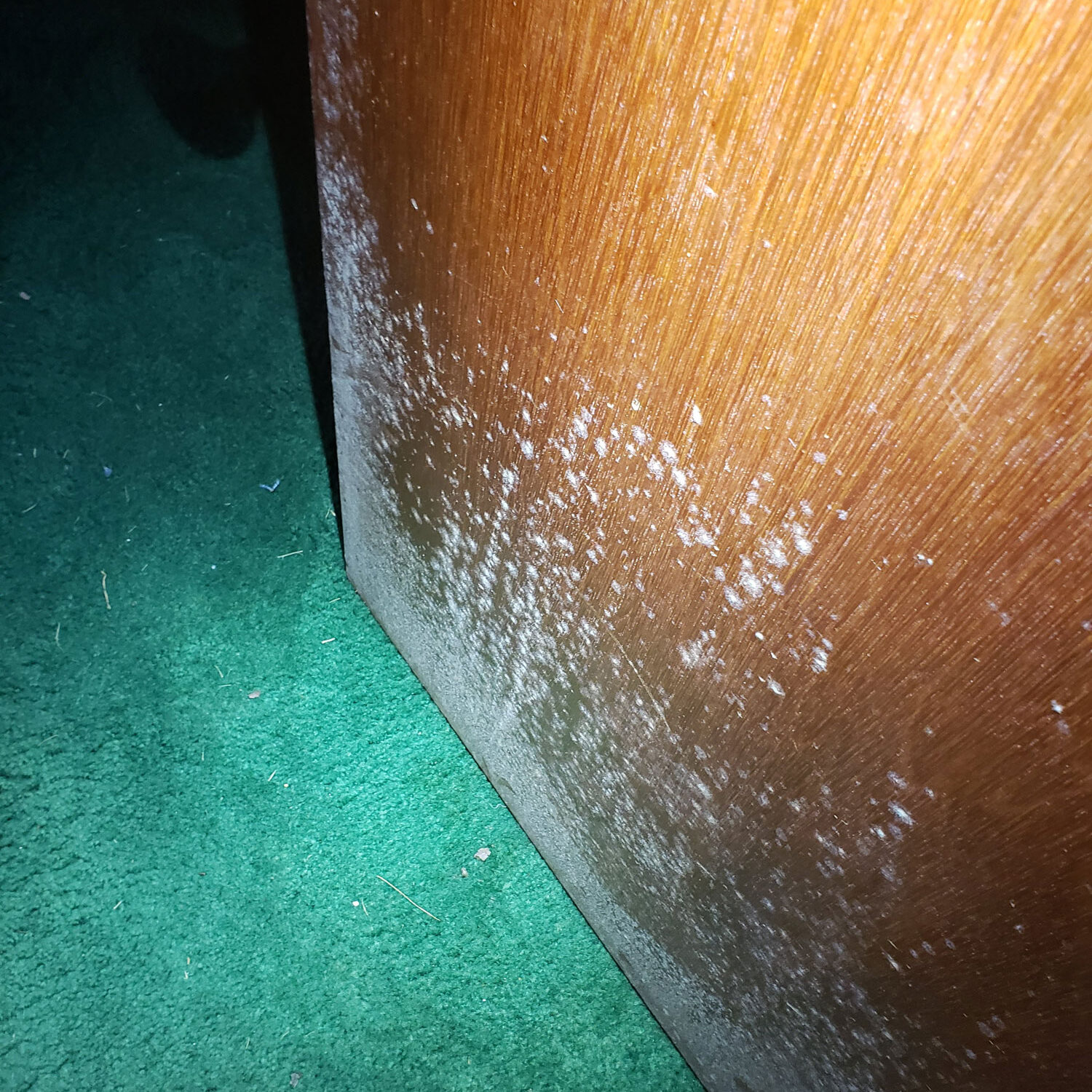 There are many types of mold that can affect your health and home in different ways. Inspect All Home Inspections, LLC will evaluate your specific mold issue using the highest quality testing equipment. Send the samples to a first-rate laboratory for analysis. After the results have been evaluated, we will explain them to you in simple and easy-to-understand terms. Our team will also give recommendations for treatment.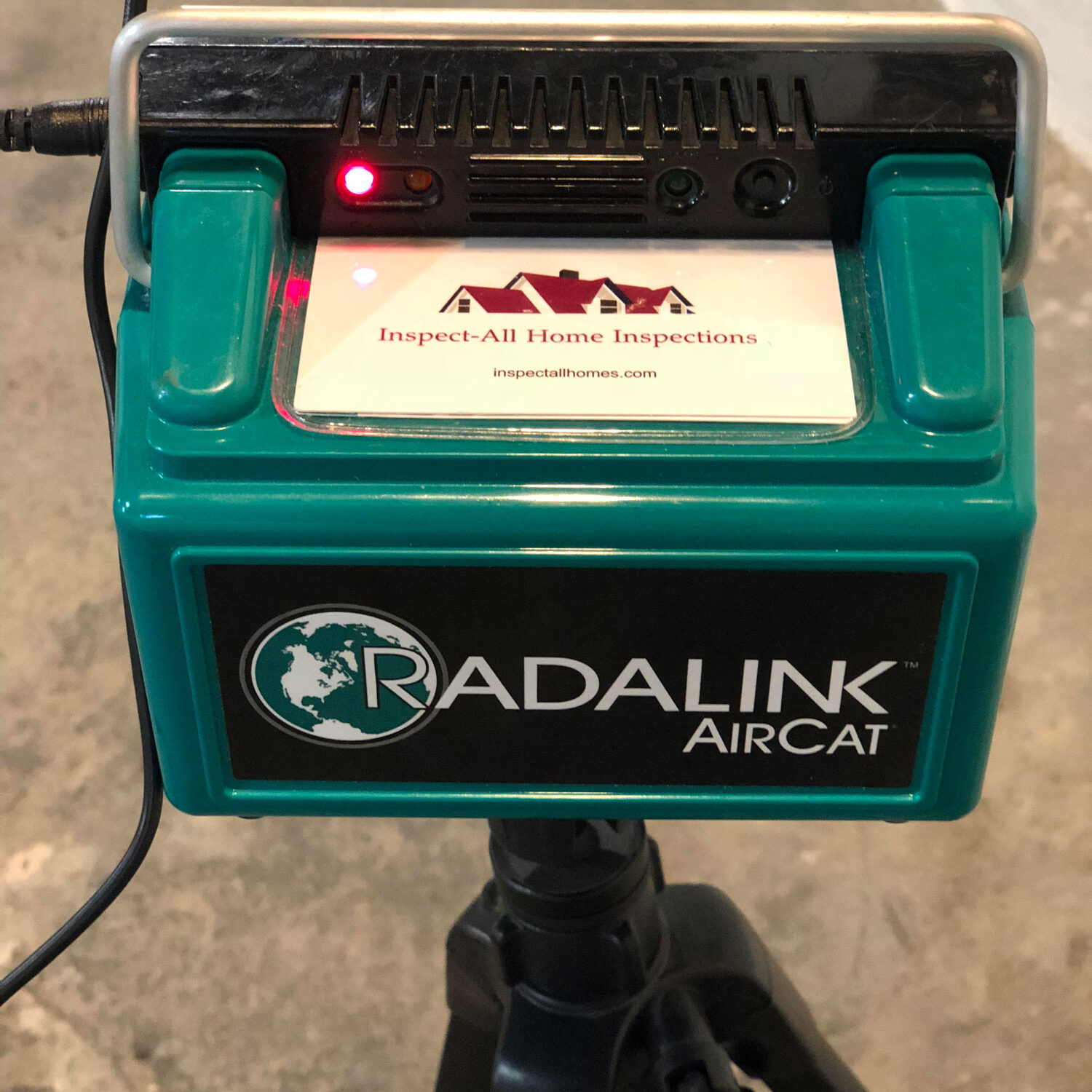 Radon is an odorless, tasteless, and naturally occurring radioactive gas. It seeps up from the ground, and it can be found nearly everywhere in the environment. Radon is the second leading cause of lung cancer in America after cigarette smoking. Luckily, with proper mitigation, the presence and effects of radon in the home can be controlled.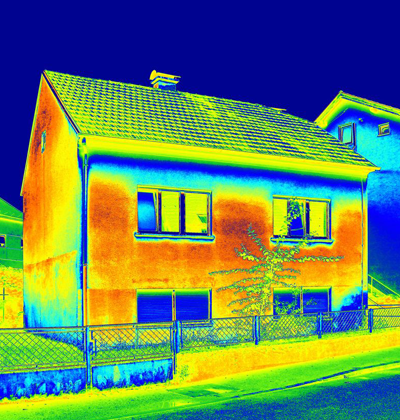 As an added benefit to homebuyers, Inspect All Home Inspections, LLC offers thermal imaging technology in all inspections. Thermal imaging allows our inspector to find defects that the naked eye might not pick up and troubleshoot them. With our home inspections, you will have peace of mind knowing that your property is in good hands.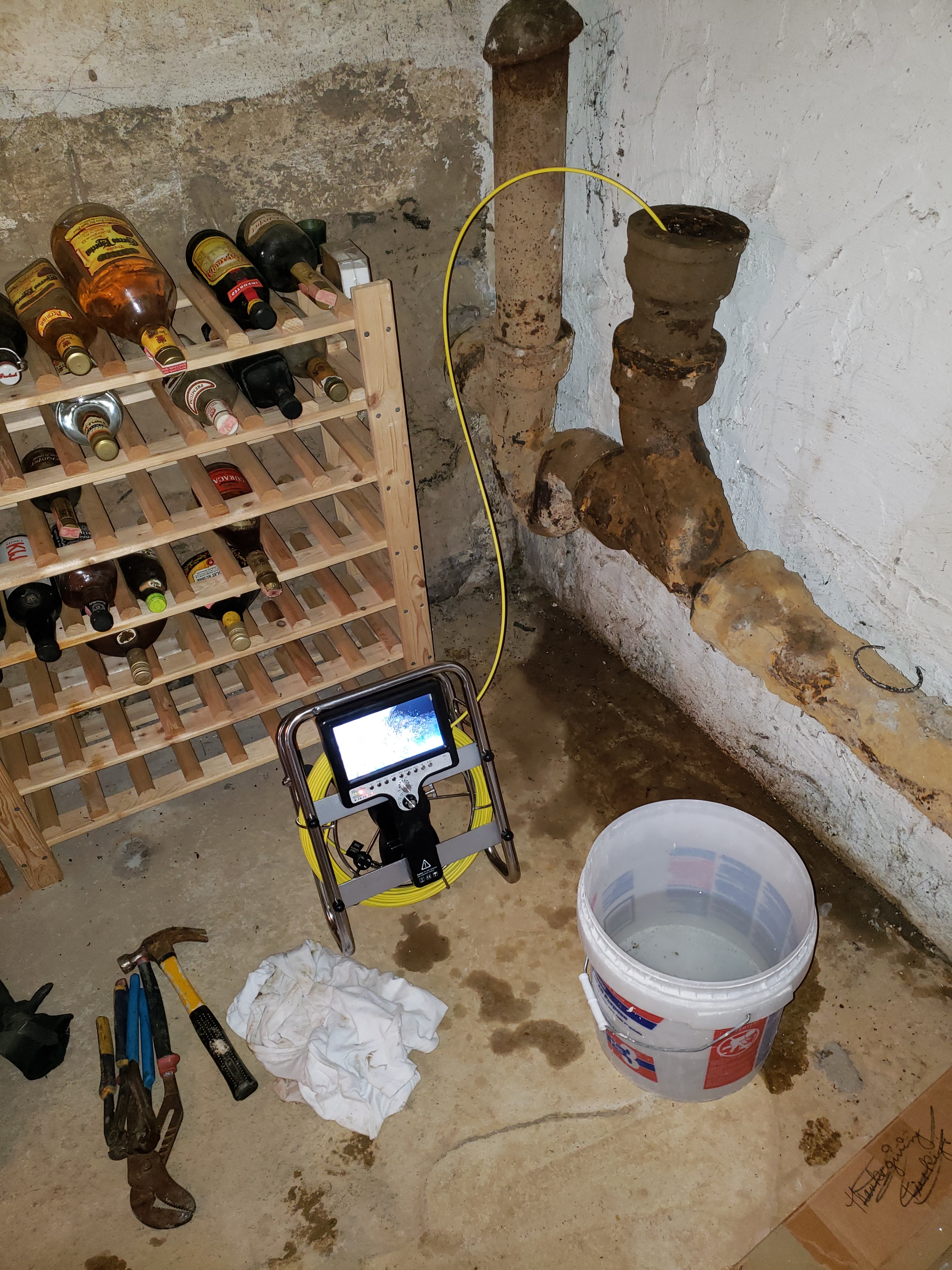 Sewer scope inspections are available from Inspect All Home Inspections.  Our extensive knowledge and experience along with the use of specialized cameras can help with setting your mind at ease about possible sewer lateral problems.