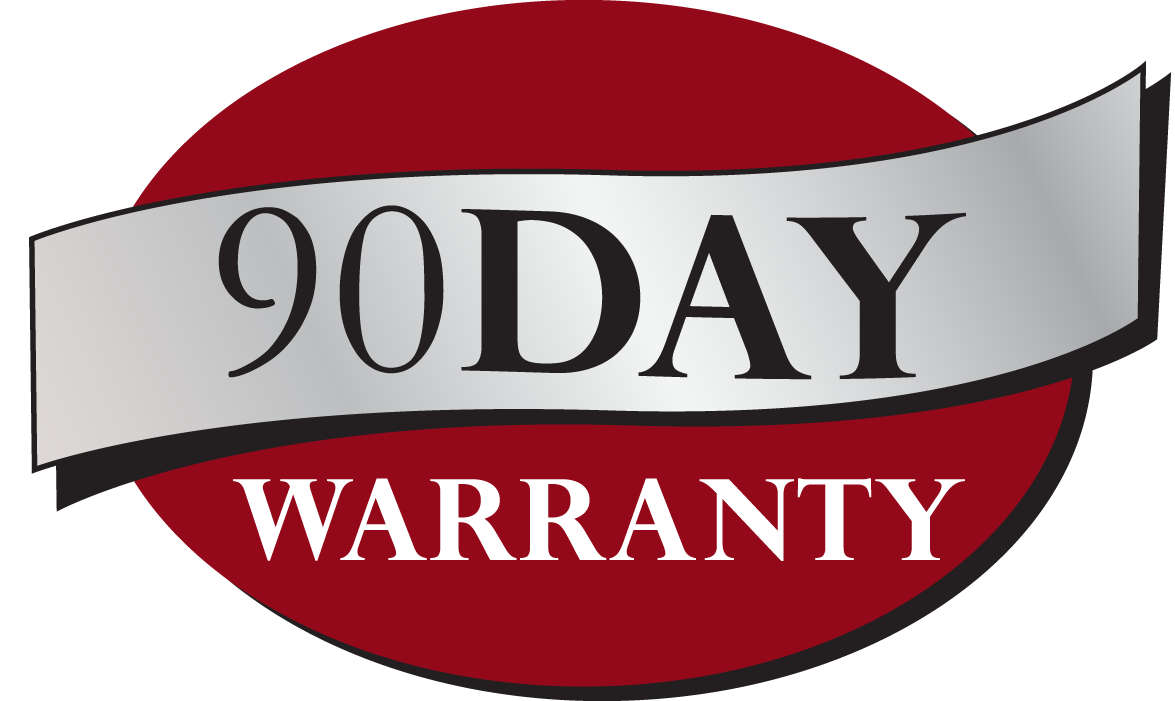 MECHANICAL COVERAGE SUMMARY: Plumbing: Water
lines, faucets, water heaters, drain lines, gas lines. Electrical:
Main service panel, secondary service panel, and
wiring. Appliances: Kitchen Appliances including and
limited to oven, range, dishwasher, built-in microwave, trash
compactor, and garbage disposal. Heating/Air (HVAC):
Furnace, Air Conditioner, and Thermostats.
STRUCTURAL COVERAGE SUMMARY: Poured Concrete
& Block wall foundations. Floor joists, bottom & top plates,
and wall members. Roof leak repair (does not include
replacement of bad shingles), load bearing walls, attached garage doors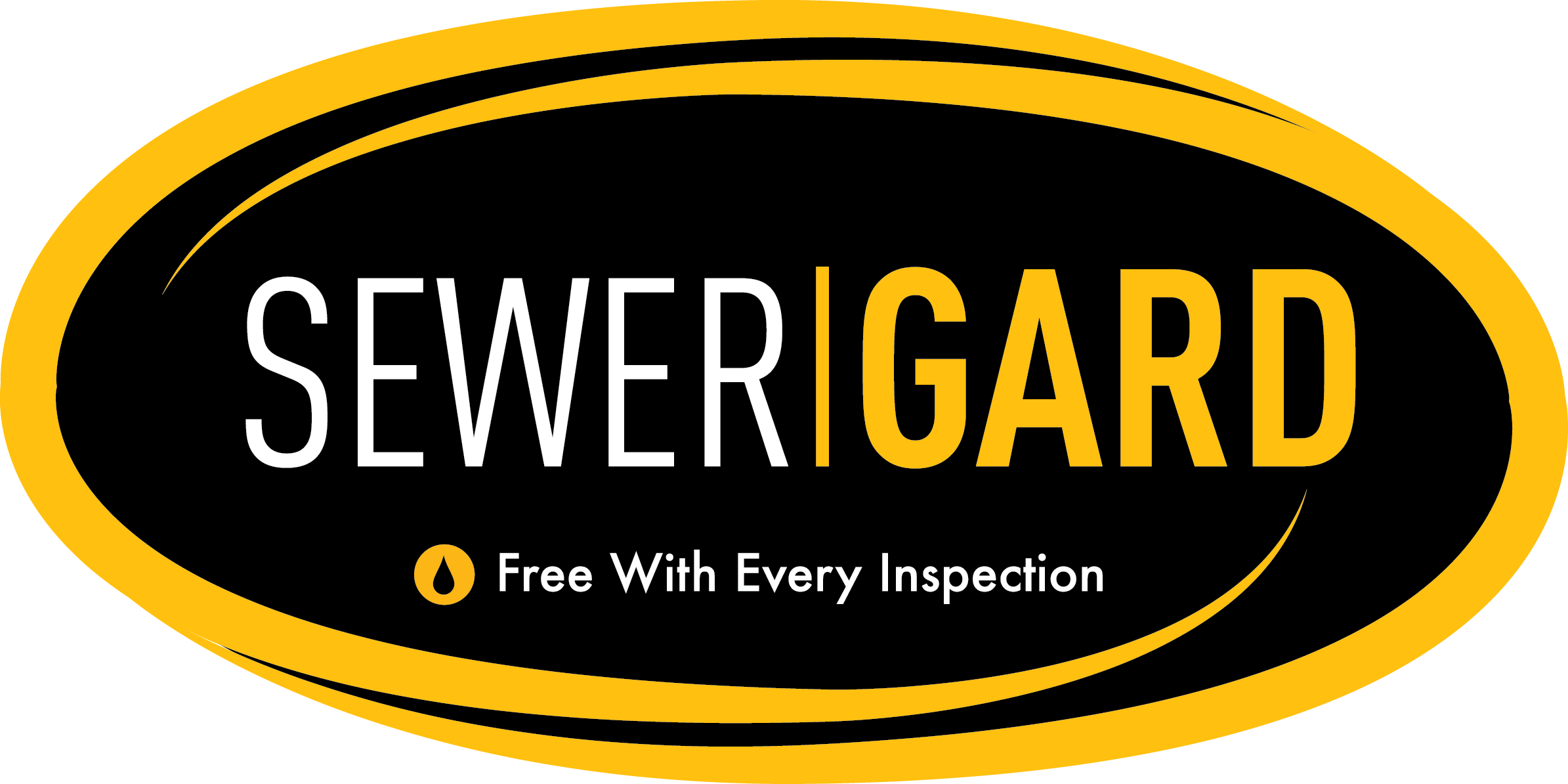 With every full home inspection, we have Sewer Line Protection from
SewerGard- the world leader in underground repair coverage. Buy
with confidence and worry less knowing that main water and sewer
collapses and breaks are covered, up to $4000.
*See policy for complete terms and conditions.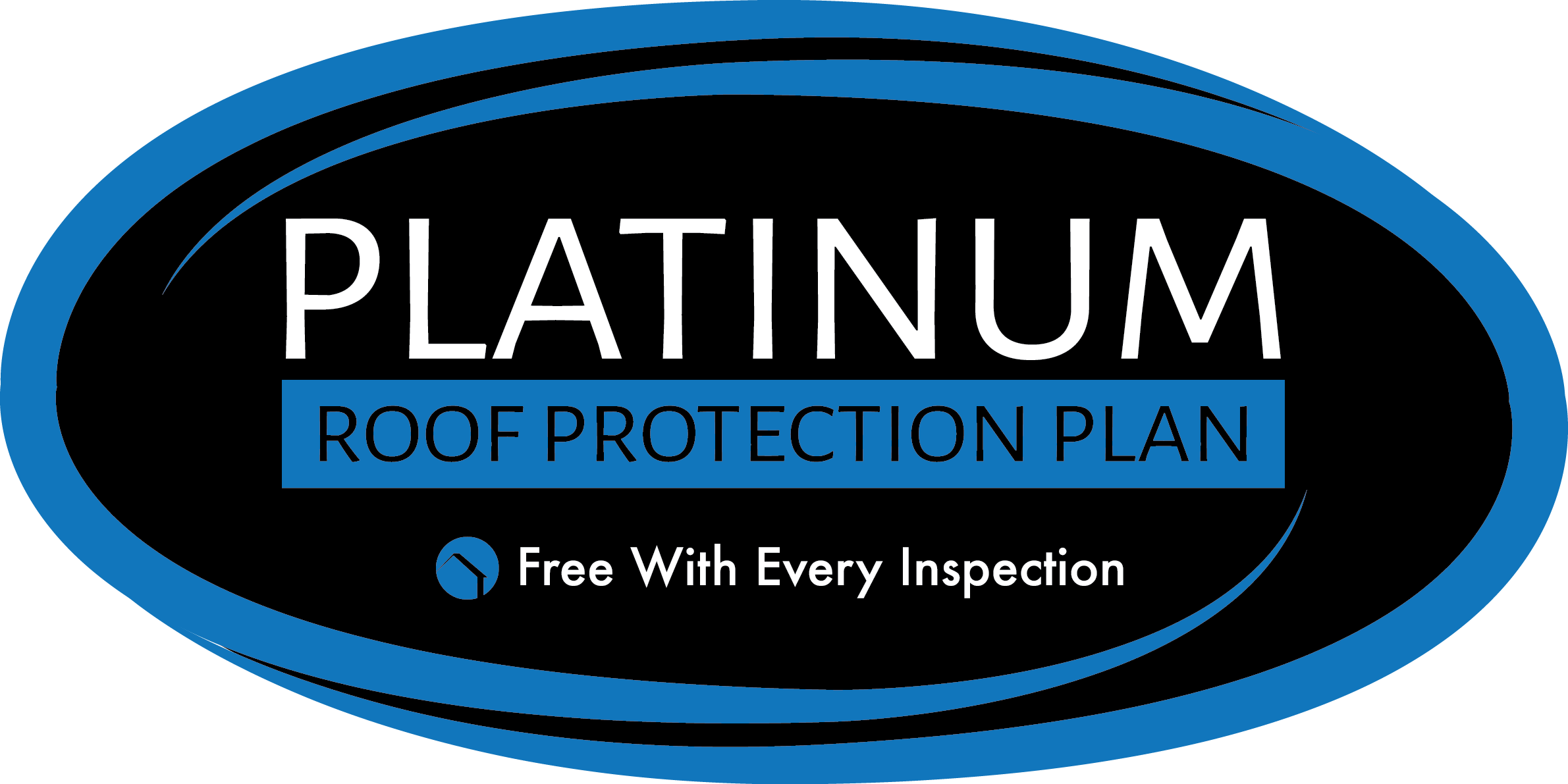 5 year warranty on roof leaks with every full inspection.  A deductible of $500 is due for each occurrence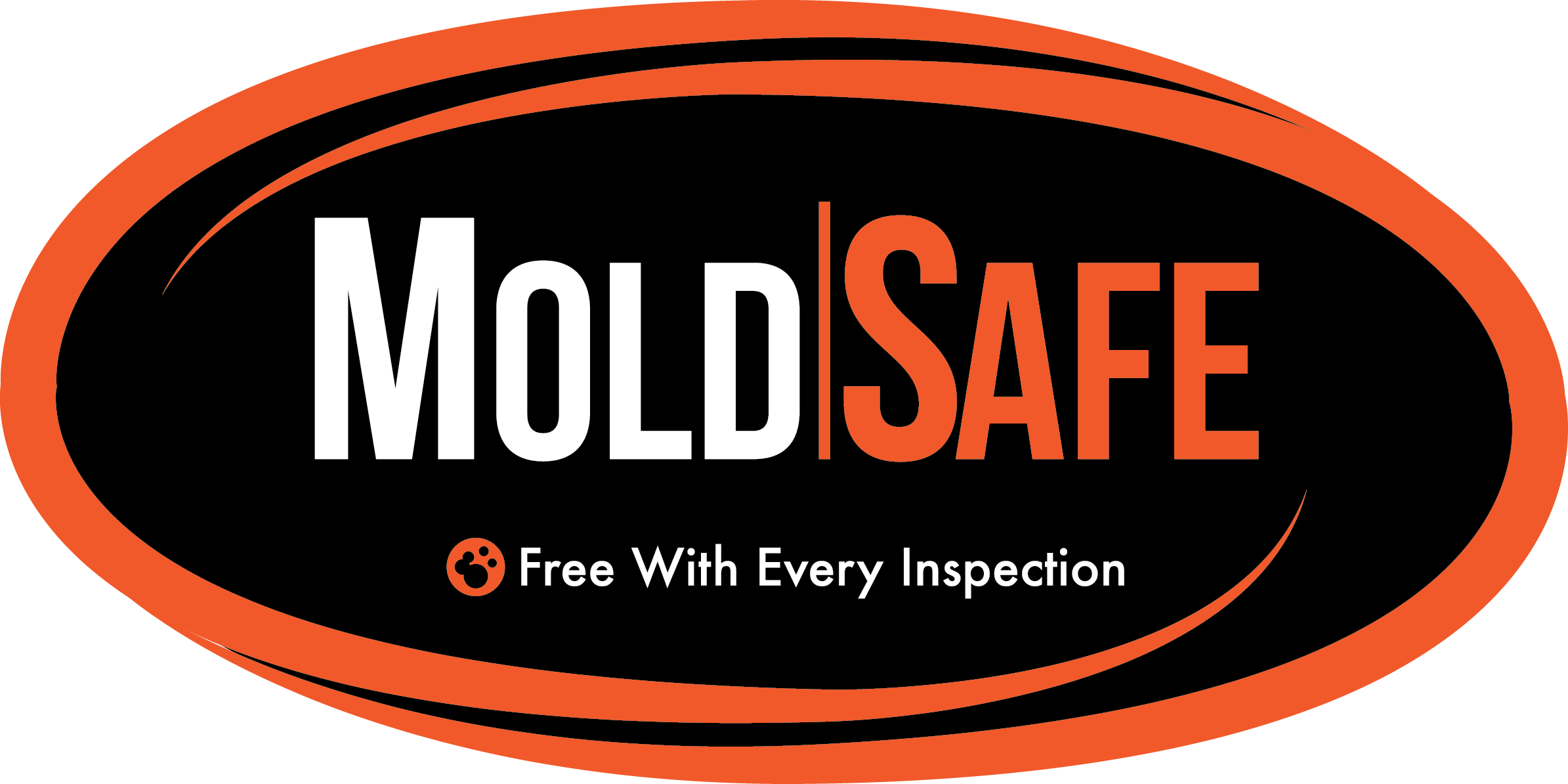 If mold is found in your home not present at the time of inspection, you are covered for up to $2000 for remediation.